Açaí is a berry from the Euterpe palm tree native to the Amazon rain forest, where it thrives in this type of climate and has an abundance of water to flourish. This palm tree produces anywhere between 4 to 8 stalks that bear multiple strands of berries. With global demand significantly growing in recent decades, it has become a key source of income for rural communities in the region, where the berries are hand-picked by harvesters who climb the trees, sometimes up to 80 feet high.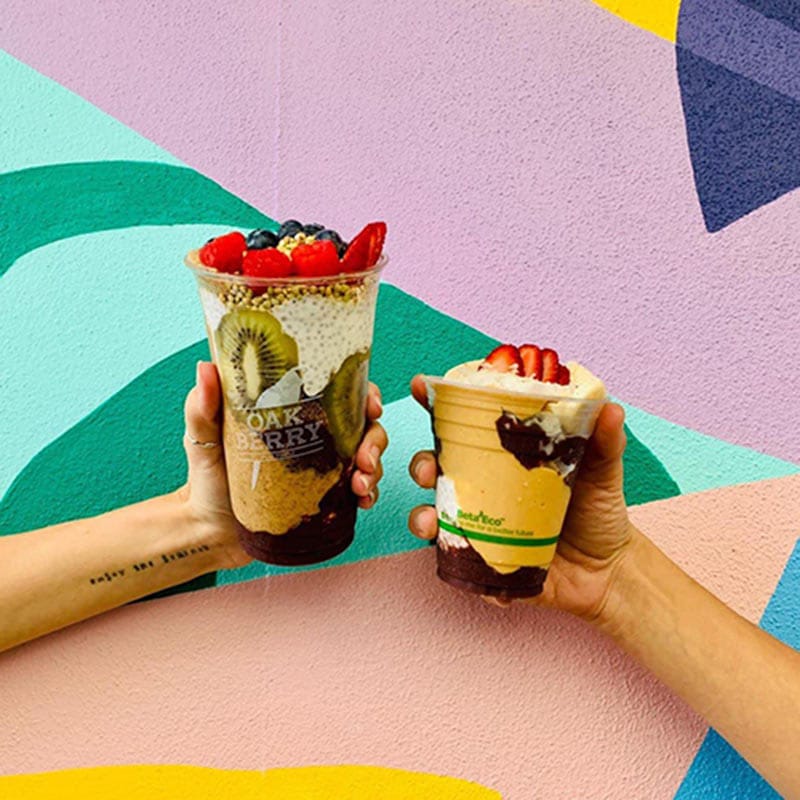 The açaí pulp, which accounts for only about 15% of the fruit, is a natural antioxidant that neutralizes free radicals. It is also rich in minerals like potassium and calcium, vitamin E, healthy fatty acids like omega 6 and 9, and proteins.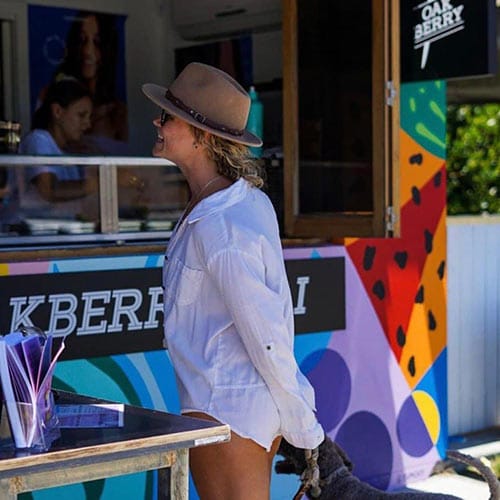 OAKBERRY AÇAÍ BOWL was created to satisfy an unmet demand in the food market: healthy fast-food. Not everyone has time to eat in a way that's both healthy and energetic. Our mission is to deliver a tasty, natural and nutritious experience, fast.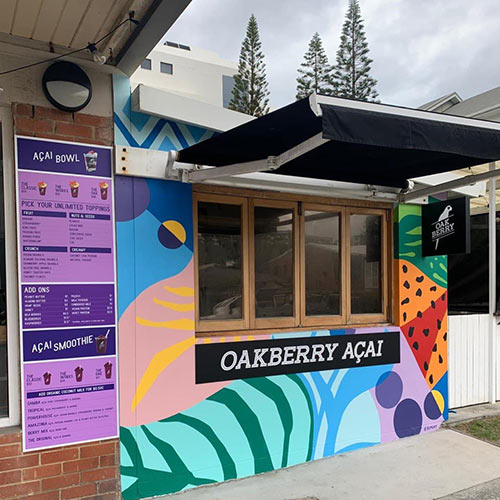 We want to change the way fast-food is perceived. Time and good health are important factors for our quality of life. This is the reason for our existence.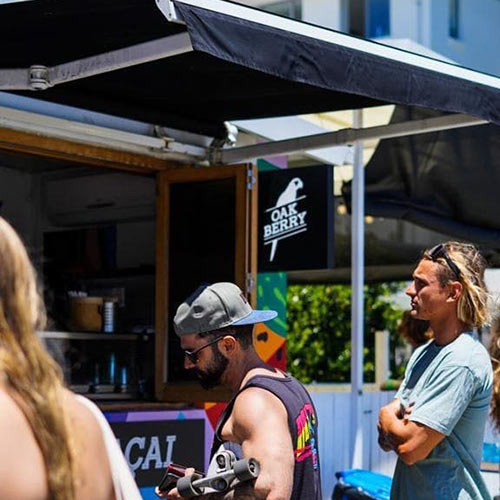 OAKBERRY's açaí is 100% natural. Our recipe contains no food coloring, artificial preservatives or guarana syrup. OAKBERRY's production process seeks to preserve as much as possible all the benefits of the açaí berry.