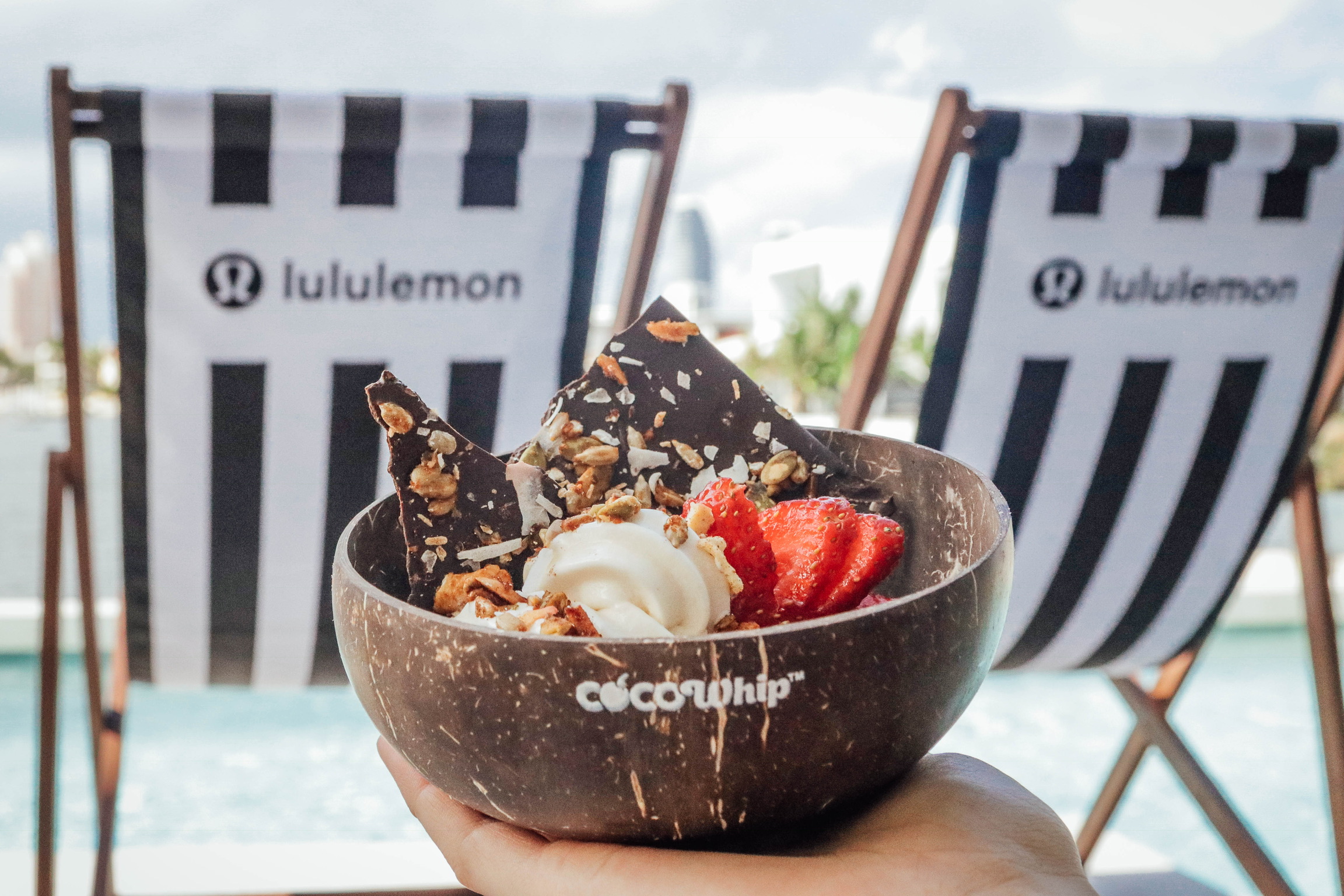 About the author : admin
For nearly two weeks, BSKT was blessed to cater for the well-known and prominent activewear company, Lululemon. Lululemon set up a house which was utilised for athletes to come and engage with the brand, having our food, coffee and juices available! An onsite Barista was present every day, with cocowhip available at anytime for their guests!
Credit to @iamjayyeoward for the photos! Jay is a great photographer who we loved working with!