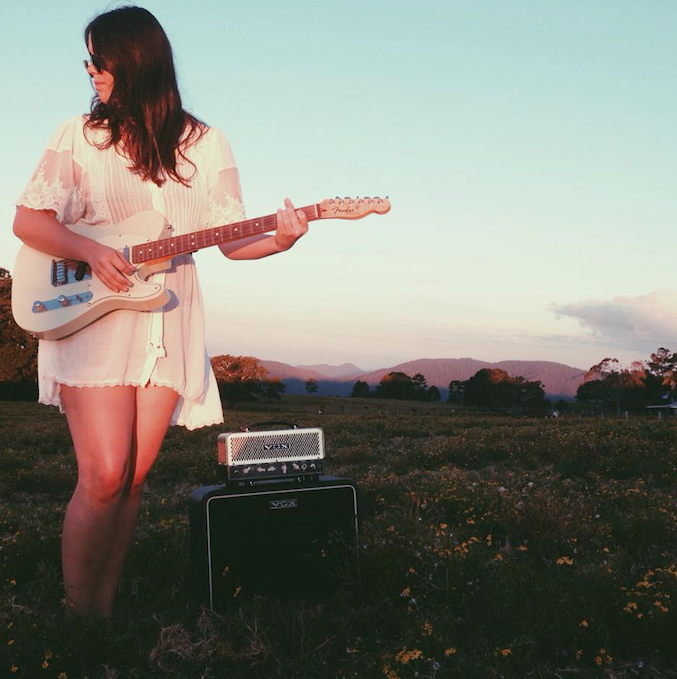 About the author : admin
We are excited to have an amazing artist playing this Friday and Saturday night Rachael Gilligan.
Rachel is a local female solo artist from the Gold Coast who strives to surprise her listeners with every tune. When she isn't serenading the crowd with a quirky original, she adds her own mark to unexpected covers like Runaway by Kanye West or Dream a Little Dream by The Mamas & the Papas.
Rachel's gusto and zest for life comes out through her performances as she engages her audience. Influenced by records from the 70's and 80' like the Stones, Bowie and Bob Dylan, her musical style is raw and punchy.
Rachel is available to book for weddings and special events, for any inquiries contact rachelgilligan@hotmail.com