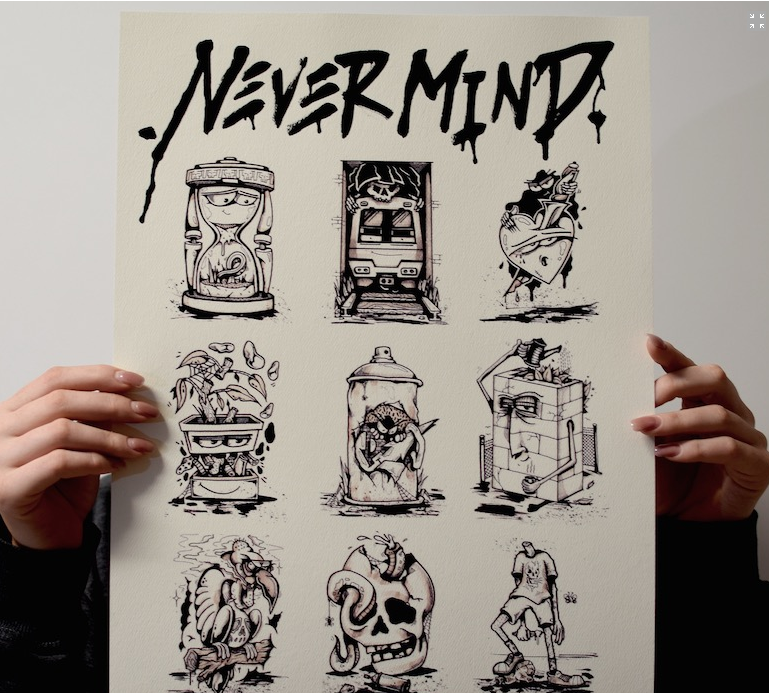 About the author : admin
Australian artist JOHN KAYE has been constantly travelling and creating paintings for the past 8 years. John's art is on display in multiple galleries and showcases around the world. More recently recognised for his ink illustrations and large-scale mural work that can be found in all different corners of the globe, John has recently moved into creating independent publications documenting his experiences and the process of the work he has made throughout his travels.
We are super pumped to be featuring his work at BSKT Cafe.