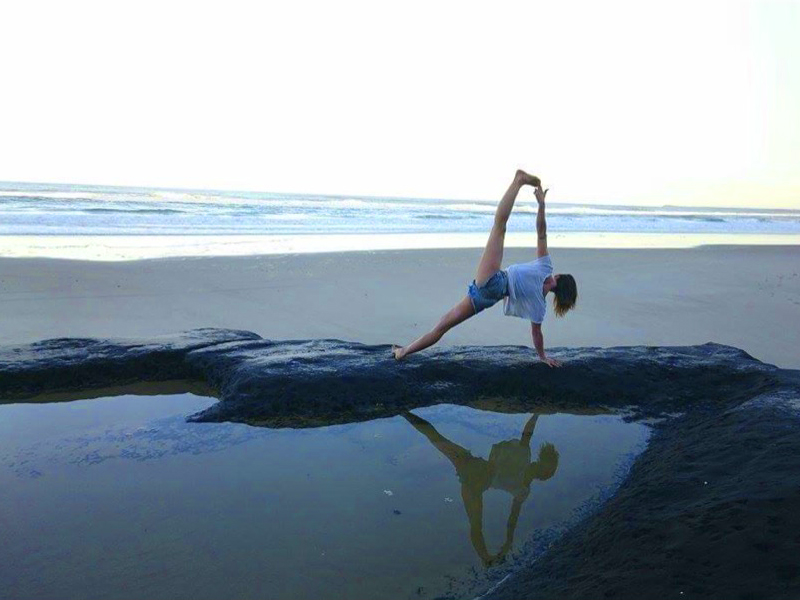 About the author : admin
– THIS EVENT HAS ENDED –

The Hips are known as the storehouse for all our unwanted stress, anger, pain and deep-seated traumas. Allow this workshop to soothe the muscular tension commonly found in this area of the body We will delve deep into to the release of the hips and hamstrings with a dynamic vinyasa, which will carry us toward "peak" postures such as Bird of Paradise, Padmasana, Hanumanasna & Visvamitrasana. You will complete the workshop with some restorative postures to really release the fascia and shift the energetic stagnation of potentially years of built up emotional baggage, soothing the lower body, inviting you to truly let go and promoting flexibility, mobility and relaxation.
Loznpoz will also be in the house with 15% off all their leggings which are made right here on the Gold Coast.
DATE: Sunday 17th July 2016
TIME: 1pm – 3pm
PRICE: $40 p/p
BOOK NOW:
Threedom Wellness
CALL: 0481 866 654
EMAIL: admin@threedomwellness.com