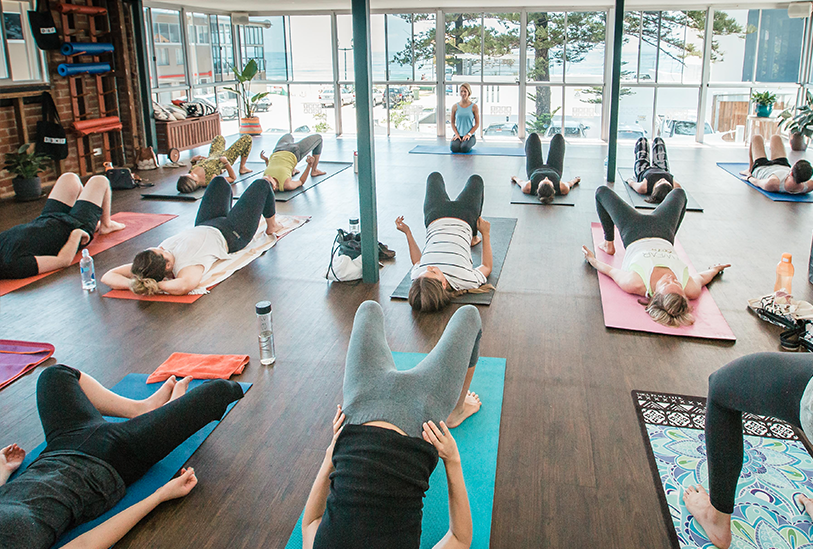 About the author : admin
– THIS EVENT HAS ENDED –

The festive season is fast approaching and with many social events on the horizon we can start to feel a little fatigued and drained. Staying balanced and revitalised can be hard during this time so BSKT Yoga is offering the following amazing Christmas Special Memberships so you can restore your energy while you bend, flow and breathe. These offers are for a limited time only so be sure not to miss out!
10 Pass Card $125
+ $25 Kit & Ace Clothing Voucher
20% Off total bill at BSKT Cafe for Direct Debit Members
+ $25 Kit & Ace Clothing Voucher
PLUS all new members will recieve;
$50 Gift Voucher towards Daily Habit 3 Day PURIFY Juice Cleanse.
and
$80 Gift Voucher towards Daily Habit 6 Day RESTORATIVE Blood Cleanse.
To take advantage of these special offers, call  [07] 5526 6565 or visit us in the loft.
Limited time only!
Christmas Closure Dates:
BSKT Yoga will be closed from Sunday 25/12/16 and resuming 5:30pm on Monday 02/01/2017.
Mums and Bubs classes resuming on the 10/01/17.