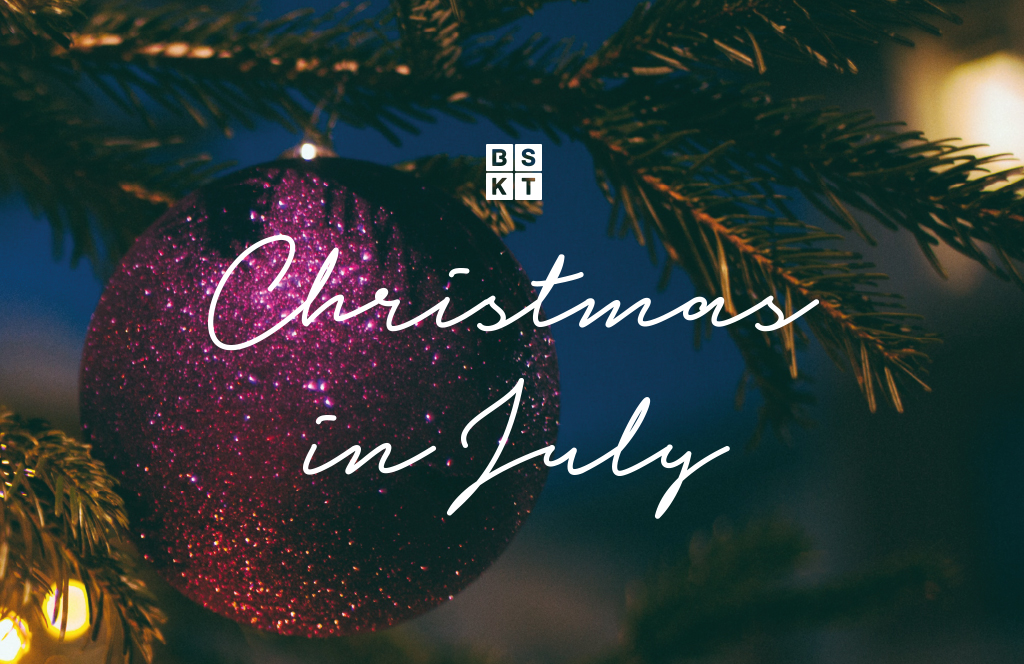 About the author : admin
Because who doesn't love Christmas? If December feels too far away, then we've got you covered with BSKT Christmas in July event Friday evening 28/07/16.
Experience all that is Christmas in winter, just like our Northern Hemisphere. Yes, this includes all the things you love about Christmas including Santa for the little ones, hearty roasts and delicious drinks for the adults.
BOOK NOW
Or call (07) 5526 6565
See our Christmas in July menu below and remember to include any dietary requests.
Seats won't last long :-)